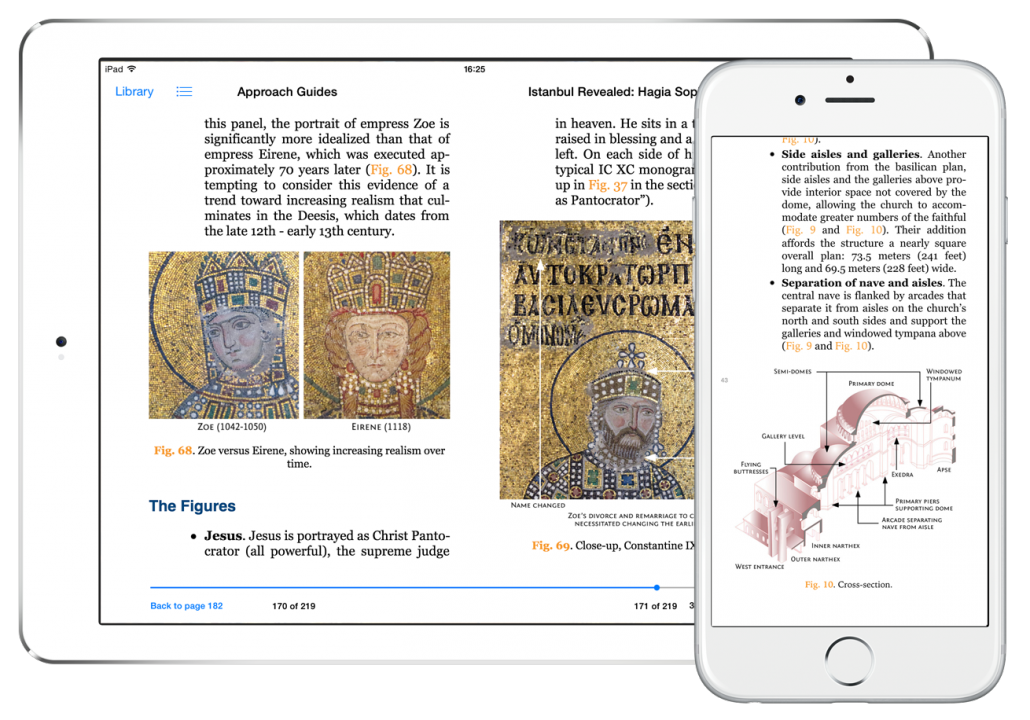 1
Thoughtful comparisons highlight stylistic changes
2
Bullet-point-driven text facilitates quick understanding
3
Marked-up images make identification of key features easy
A guidebook like no other
You've never used a guidebook like this before. Each guide allows you to appreciate a destination's cultural highlights in a whole new light by providing context and insights found nowhere else.
You'll discover a destination's unique story with our engaging, thorough explanations enhanced by high-resolution photos and detailed floorplans.
We invite you to explore our collection of 40 guidebooks to sites throughout the world.
What customers have to say

"Very helpful and essential guide. Author's temple rating is very useful while planning visit in Angkor Wat if your time is limited. Highly recommendable!"

"Don't leave home without it! I was on tour for 2 weeks in Morocco in Nov. and Dec. 2014 and found this guide invaluable. It begins with generous introductory material about the architecture and decoration seen in Morocco. Monuments in 6 cities are well described with maps and highlighted closeup photographs: Rabat, Salé, Meknes, Fez, Marrakech, Casablanca…"

"This guide is a real pearl: it changes all the way you visit and discover Florence. Thanks to the great, precise, digest and clear explanations of the guide, we got to appreciate the many frescos of Florence in a very deep way. Walking with our iphone was so easy, and sitting in front of the fresco while reading the AG explanations to accompany our eyes discovering the many details made it all much more interesting … A must have!"

"Excellent guidebook, richly detailed. Reading it feels like walking through this incredible site with a very knowledgeable docent. Readable and engaging."

"This book enabled me to more deeply understand and then appreciate the sights in the Cultural Triangle of Sri Lanka. Anyone who might desire a deeper historical and contextual understanding of their experience in Sri Lanka ought to read this book before their travels there. It is an indispensable tool for any serious traveler who wishes to appreciate his/her travel experiences to this amazing destination."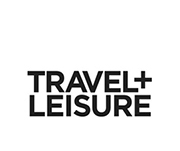 "Compulsive (and compulsively informed) travelers, the Raezers are the masterminds behind the downloadable Approach Guides, which are filled with a university course-worth of history and insights for 62 destinations worldwide. Why we love it. The Raezers share our desire for deep, well-researched information on the wonders of the world."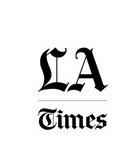 "What started as one couple's travel notes aimed at filling in the gaps in guidebooks has become ApproachGuides.com — a menu of downloadable travel guides that cover cultural and historical topics of interest to thoughtful travelers. What's hot: Bite-sized travel guides that specialize in topics ranging from … the foods of Italy to one that helps you explore the historical and architectural significance of Angkor's famous temple structures in Cambodia."